Committed to creating a better future
Why do we care about sustainability at IVIRMA?
At IVIRMA, the roots of our sustainable brand are directed at creating VALUE for our stakeholders and all people concerned. In this section, we will explain the reasons for committing to sustainable business practices and how we understand sustainability at IVIRMA.
Sustainability is the driving force of our actions
Our goal is to make the journey towards motherhood sustainable, applying innovation from the bottom of our hearts and involving all our interested groups, so that any person can fulfil their dream of having a child.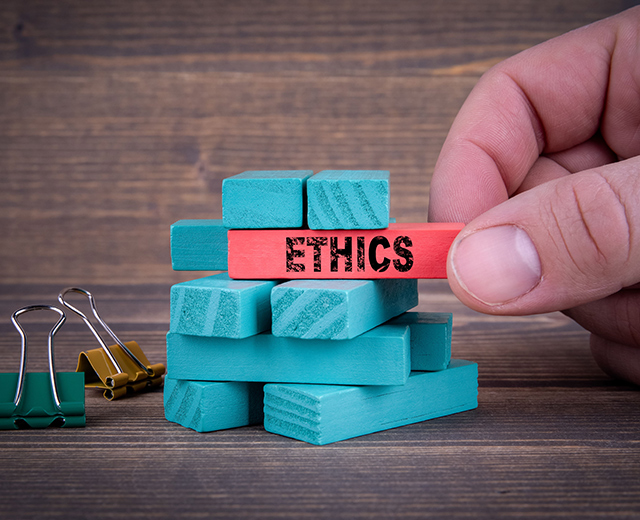 Our success comes from holding the highest standard when it comes to ethical behaviour and responsibility. Our ethics are derived from our values and are extended throughout all areas of the company.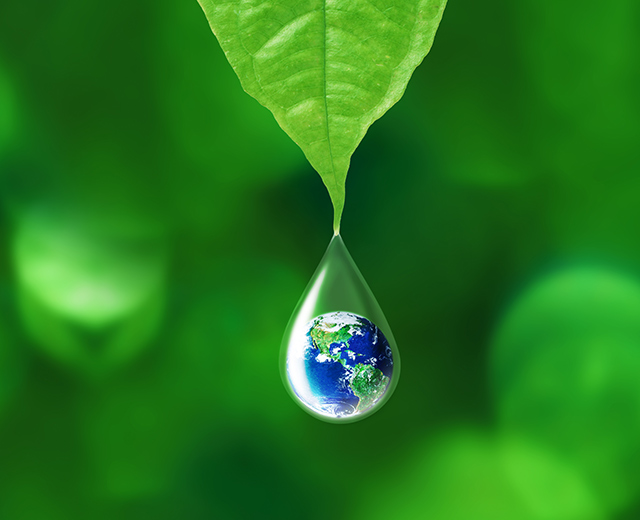 At IVIRMA, we help create life, but our vision extends past the work we do in the clinic. We believe we are responsible for the future of our patients and the society around us. Because of this, we are focused on investing in sustainability initiatives that preserve our planet and its inhabitants.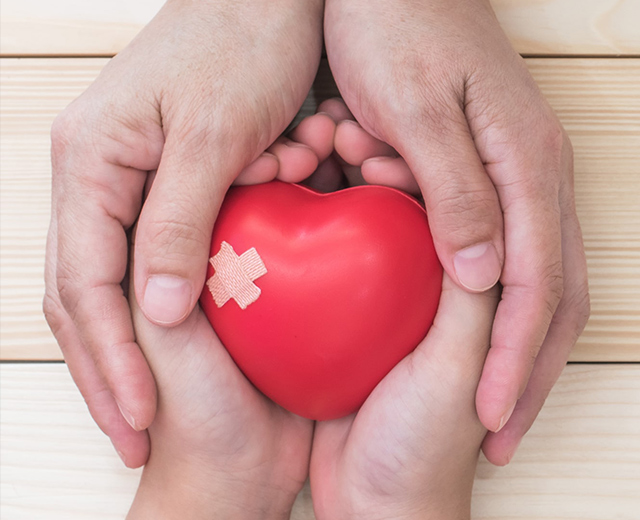 We aim for sustainable development through our triple objective: social, economic and environmental values in everything we do.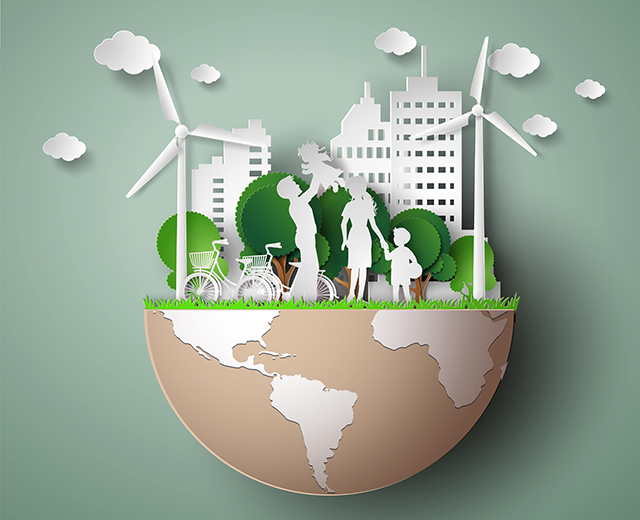 Our sustainability strategy
Our sustainability strategy includes environmental, social and ethical priorities, identified through a strategic analysis.