Educating the next generation in Reproductive Medicine
At IVI Global Education we are committed to placing students at the heart of our activity to offer the best training in the field of Assisted Reproduction. The environment that surrounds them is characterized by the excellence of our educational systems, constantly updated and innovative and based on cutting-edge technology.
US Residency and Fellowship Programs
Premier REI Test Preparation Experience for US OBGYN Residents
Premier Review Course for US REI Oral Board Examinations
Fellowship University Partners

MSc Degree in Collaboration with Local Universities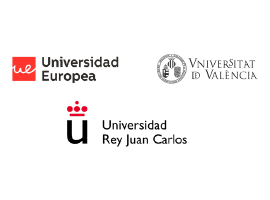 In 2019, IVIRMA Global was the most awarded participant at ASRM, and took home the conference's top prize
IVIRMA Scientific Congress
3rd largest meeting focused solely on REI in the world
Generates Ties with Industry Leaders
Fosters strong relationships with partners across the medical, pharmaceutical and women's health fields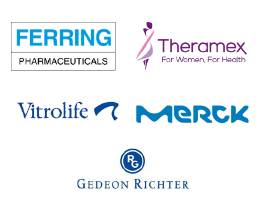 Our educational programs offer a wide range of master's degrees and specialist courses aimed at refining existing skills and training professional passionate about reproductive medicine.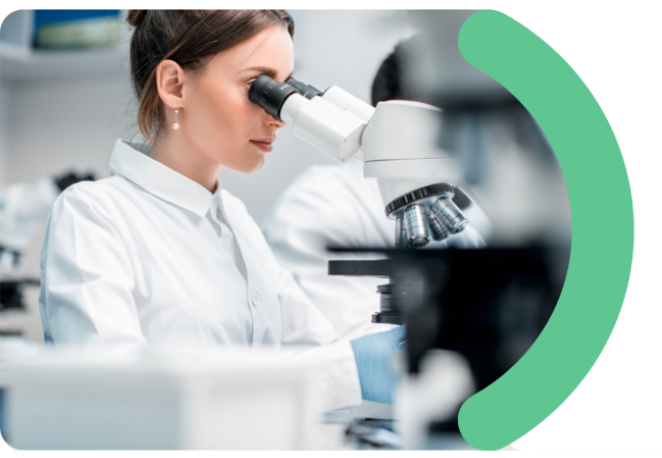 This personalized training service offers an extensive range of specialized services, specifically designed to meet the needs and objectives of each of our clients.
Our services are targeted at all specialists in the field of human assisted reproduction, as well as graduates and professionals willing to start in this field of medicine.